Announcing AGU 2020 Presidential Citation recipients
UMBC is a contributor to  "No Time for Silence" launching team that won this year's 2020 Presidential citation.
---
JCET faculty and students will present their research at AGU and AMS
---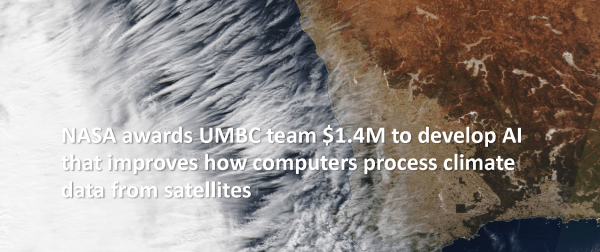 Data archives from NASA's Earth Observing System Data and Information System (EOSDIS), which collects data from satellites, aircraft, and ground instruments, currently contain about 31 petabytes (PB) of data. That's 31 followed by 15 zeros, or 31 million billion bytes. Within three years, the archives are expected to hold more than 150 PB, and keep adding nearly 50 PB every year.  Read more
---
The American Institute of Aeronautics and Astronautics (AIAA) bestowed their Small Satellite Mission of the Year award to the Hyper-Angular Rainbow Polarimeter (HARP), Aug. 6, 2020, at the annual Small Satellite Conference in Logan, Utah.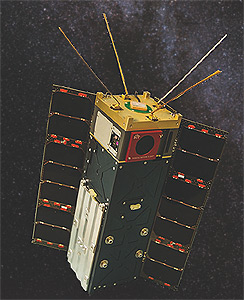 Designed and built by a team that includes engineers, physicists, and mathematicians from UMBC and Space Dynamics Laboratory (SDL) in Utah, the HARP satellite's sensors will collect new kinds of information about clouds and tiny particles in Earth's atmosphere, such as wildfire smoke, desert dust, and human-generated pollutants. With its innovative design, HARP is able to observe the particles from many angles at once to give scientists a more comprehensive view of what's going on in the atmosphere. The new data will equip scientists with information they need to better understand climate and air quality concerns.
---
Support comes full circle: When students become mentors.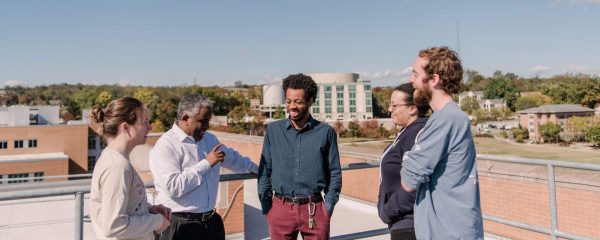 ---
Congratulations to our newest GRA graduate, Dr. Brian Carroll.
He just completed his Ph.D. in Atmospheric Physics.    Read more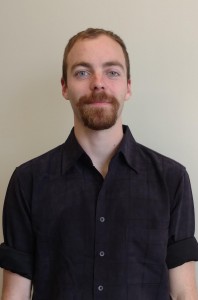 ---
The NASA GSFC Office of Communications and Scientific Visualization Studio presents "NASA Looks Back at 50 Years of Earth Day" to celebrate the 50th anniversary of the first Earth Day.
---
Earth Day Symposium 2020

This year's Earth Day Symposium is transitioning to a virtual format in response to the COVID-19 outbreak. To learn more about our new format visit our new page COVID 19 Virtual Format. We will continue to provide updates on our website as we continue this transition.
The Earth Day Symposium (EDS) is an annual event sponsored jointly by the UMBC Department of Physics and the Joint Center for Earth Systems Technology (JCET) that highlights local Earth science research from NASA, NOAA, university, and private sector affiliates. The event aims to strengthen collaboration between UMBC and JCET researchers, graduate students, and the local Earth science community.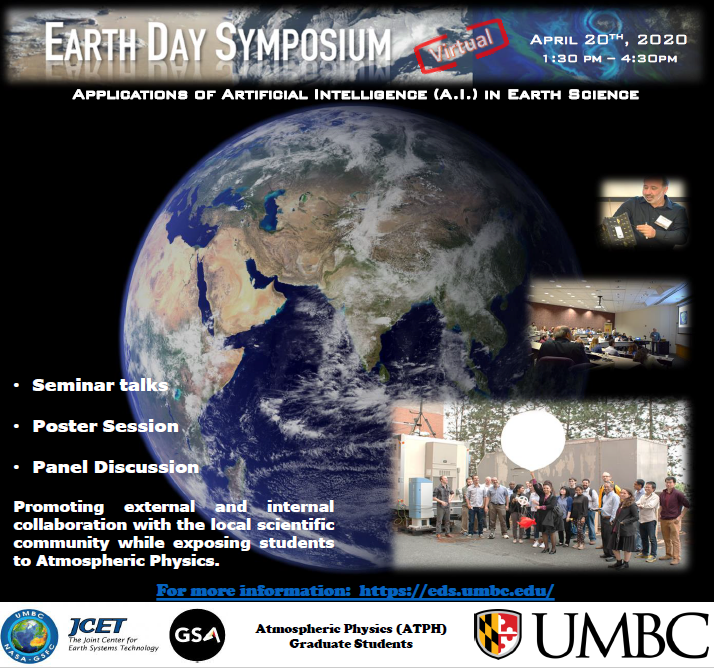 Click here for more information…
---
Ocean Science Surface Biology and Geology (SBG) NASA Hyperwall Talk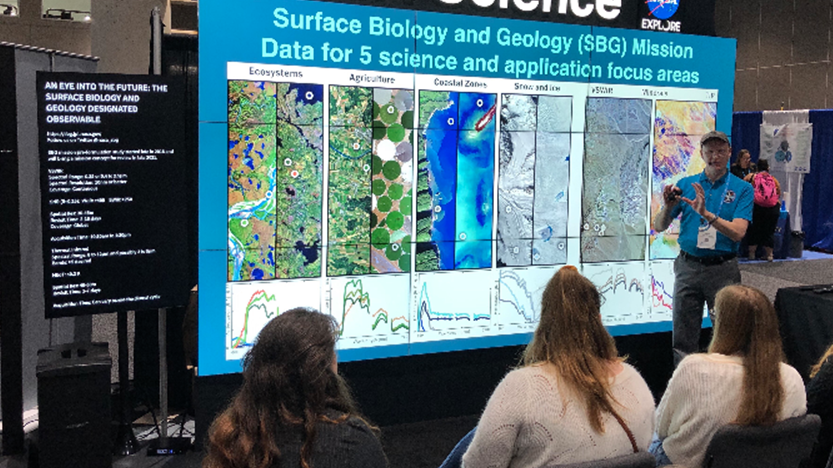 ---