Showing items tagged research. Show All
The UMBC JCET Department is proud to announce it has co-recipients for its Graduate Fellowship Award for the 2019-20 academic year.  They are Ms. Pei Guo from Information Systems ("Multilayer...
Posted: May 20, 2019, 10:06 AM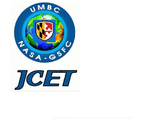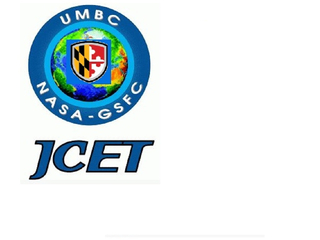 Ocean Research Project Sets Sail To Help Save Oceans
Capital Gazette Article by:   E.B. Furgurson III - Contact Reporterpfurgurson@capgaznews.com August 4, 2018 Matt Rutherford and Nicole Trenholm weren't going to let bad news about a grant for...
Posted: August 15, 2018, 2:11 PM