Showing items tagged umbc. Show All
Lead By Dr. Jasper Lewis (UMBC/JCET)
Students from the Carbon Zero Interdisciplinary CoLab program did a presentation, along with the other CoLab students, for the Interdisciplinary Committee Faculty Social on 10/9/18.  They also...
Posted: October 22, 2018, 3:12 PM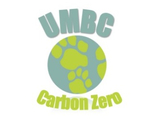 Ocean Research Project Sets Sail To Help Save Oceans
Capital Gazette Article by:   E.B. Furgurson III - Contact Reporterpfurgurson@capgaznews.com August 4, 2018 Matt Rutherford and Nicole Trenholm weren't going to let bad news about a grant for...
Posted: August 15, 2018, 2:11 PM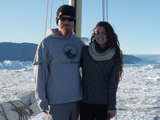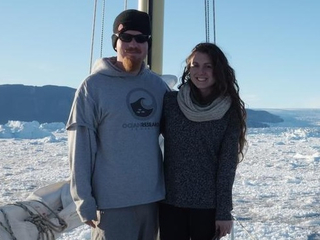 Recognized As Among Best in the Nation
UMBC graduate programs are among the best nationwide, according to the 2019 U.S. News Best Graduate Schools rankings, released today. The rankings recognize a dozen UMBC graduate programs...
Posted: March 22, 2018, 3:46 PM